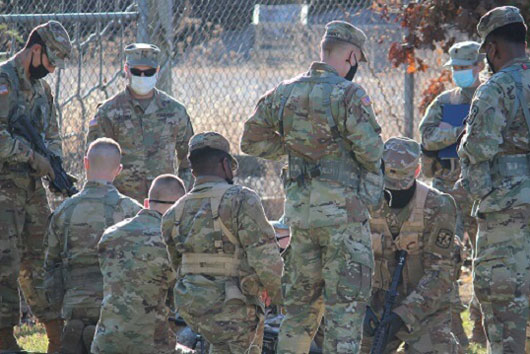 The ROTC program has more to offer than just physical training, labs, and classes. On top of all the requirements, to become a successfully commissioned Officer in the U.S. Army you can also participate in one or all of our extracurricular activities.
Here at ISU, the ROTC program carries on the Army's culture and traditions through our color guard and rifle teams. You are also encouraged to test yourself both physically and mentally by becoming a member of our Ranger Challenge and Ranger Buddy teams.
We highly encourage everyone to participate in our extracurricular activities at some point in their ROTC career. These experiences will help you decide if ROTC is right for you.
For more information about what Army ROTC has to offer please visit Cadet Command's website.
Explore Extracurricular Programs